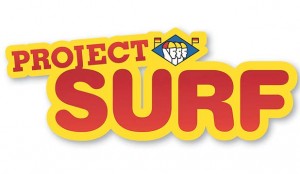 http://www.stuff.co.nz/auckland/local-news/western-leader/5925405/Lifeline-for-lifesavers
The Mad Butcher's come up with a scheme to raise money for Auckland surf life saving to commemorate Sonny Fai, the talented 20-year-old Warrior who drowned while trying to save his younger brother and nephew at Bethells Beach. Sir Peter Leitch has joined forces with Suburban Newspapers Community Trust, Western Leader and Surf Life Saving NZ to raise $113,000 for new equipment.
Our five West Coast clubs are among the Auckland clubs who will benefit.
You can write out cheques and post your donations to Mad Butcher and Suburban Newspapers Community Trust, Private Bag 92815, Penrose 1642 or give directly  at Westpac 03-0243-0268896-oo.