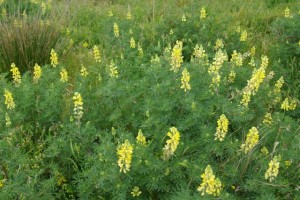 The Waitakere Ranges Local Board adopted the Piha Reserves Restoration Plan at its meeting on 8 May.
The Plan, developed by Wildlands Consultants covered the reserves fronting North Piha Beach and the Domain. A consultation was held in January and the draft plan was amended to address issues raised during the consultation.
The main weeds to be removed are: lupin, vetch, gazania, boneseed, agapanthus, cape ivy and climbing asparagus.
Main changes in the plan were:
Reduce planting along the beachfront as natural seeding will mostly fill any spaces left by weed removal.
Minimise spray use by using stump painting and hand removal. Spray will still have to used on some particularly rampant weeds, especially on the Domain.
Prioritise the Domain as it contains a very large infestation of climbing asparagus and rampant cape ivy, especially in the effluent disposal fields area
Encourage neighbours, especially on the North Piha beachfront, to assist with weed control, especially any new seedlings of lupin which can be hand pulled.