In the latest Piha Surf Cub news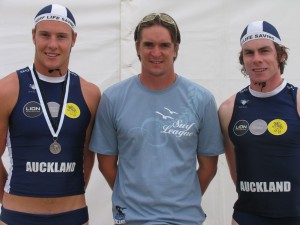 Kirsty Wannan has been named in the NZ team to compete at the International Challenge in January. This is a full NZ team (not age group team) and she is the only U/19 athlete in the Team (rest open athletes). This is an awesome achievement and huge for the club.  An U/23 team was also named, Kirsty could have made this team but has been elevated to the top team.  We all know for individuals to achieve at the highest level it takes a hell of a lot of commitment, skill and determination from all involved.  A fantastic result!
Our head coach Carl Newman has also been named as coach for the U/23 NZ Team. His selection as the coach of the U/23s is great personal recognition for the all the work he has been doing with our young Piha athletes and also with Auckland/ NR.   We also have many more of our young athletes performing well at both a regional and national level so our reputation as a competitive sports club is going from strength to strength. Awesome work Carl we are proud to have you .