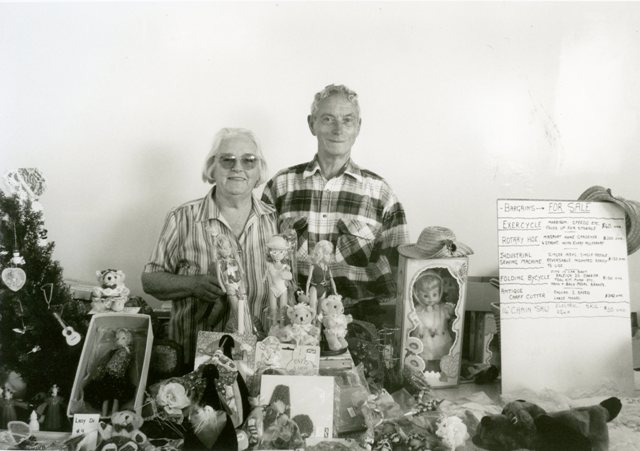 Jack Kingston was one of Piha's oldest and longest dwelling residents, when he died on 9 November 2017 aged 99 years.
He has been at Piha so long, the corner of the road by his driveway is known locally as "Kingstons' corner". A very community-minded man, he was also a thorough going gentleman and  will be very sadly missed.
Jack was born on 25 August 1918 in England, just two months before the end of WW1. He died just 2 days before the commemoration of the 99th year since the Armistice – his life spanned an enormously long period of New Zealand history. His family emigrated to New Zealand when he was four on SS Corinth and settled in Henderson.
Jack first came to Piha at 13 years in a Model T Ford and fell in love with the place. He visited as often as he could and then made regular trips after he met Joan.
Jacks' profession was as a photographer and cinematographer and even late in life he made good use of the skills he had learned, making cards featuring scenes he had photographed, often from his home at Piha.
Jack and Joan married in 1939, Jack having met when Joan was working as a seamstress at George Court. They made their home in Clonbern Road, Remuer. The couple had three daughters: Bonnie, Gay and Judy.
The Kingstons moved to Piha in 1964.  The couple lavished attention on their gardens around the house and won many garden competitions. Jack has a massive vege garden, fenced to keep possums out, and grew everything for the table. He also cared for the native bush around his house and trapped possums.
Although Jack was straight up and down, and called a spade a spade, he was always cheerful and pleasant, with a relentlessly positive outlook on life.
Jack and Joan were a devoted couple, a tight unit, supporting each other and sharing each others' interests. They were both skilled at creating things, whether sewn in the case of Joan or crafted from other materials by Jack. Any fund-raising project at Piha benefited from the Kingstons' skills.
Jack was super organised  and involved with everything at Piha. With Jack de Bazin he was a stalwart of the Neighbourhood Watch group that flourished at Piha while these two gentlemen poured their energy into it. They would put on their tin hats and head into the night – while their wives were at home in contact with CB radios – with not every a motocycle gang visiting Piha phasing them.
in the 1980s, with Cyril Murphy, Jack formed the Piha Community Centre Society to take over Barnett Hall at North Piha.  Jack was also involved in the Piha Ratepayers' and Residents Association, and was a key figure in the North Piha Water Supply project, attending to maintenance and repairs. He was the patron of Protect Piha Heritage Society.
In his role of the Piha R&R Jack was one of those who converted the old Telecom building into Piha's community-run post office, and accordingly when the building was shifted across the road into the campground, it was Jack (with early post mistress Janet Murray) who was given the role of cutting the ribbon. See photo below, Jack with Keith Franich, then R&R president.
In 2008 Jack was honoured by Waitakere City Council with a certificate of appreciation for his community service. He was nominated by his old friend, Jack de Bazin.
Joan suffered from ill health in her later years and Jack nursed her devotedly until she died in 2012. Jack continued living at Piha. Jack had 7 grandchildren, 14 great grandchildren and 3 great great grandchildren.
No one represented the best of Piha better than Jack Kingston.